For more than 25 years, Tina has thoughtfully accumulated a vast and unique array of "culture-change credentials" grounded in systems thinking, collective intelligence training, container building, personality assessments and typologies, conversation, gathering and meeting design, and executive and team coaching.
Because no two workplace cultures are alike and teams unintentionally derail their best efforts without knowing how to handle conflict, removing performance barriers calls for a precise diagnosis of group dynamics and a command of the right tools to transform competing agendas into collective action.
Making It Faster and Easier to Speak the Truth
Clients consistently comment on Tina's uncanny ability to provide exactly the guidance a leadership team needs at precisely the right moment to build a sense of community and break through interaction barriers. Tina makes it faster and easier to speak the truth; name the issues; and, yes, call out the hairballs that clog potential—all the while working in partnership to design a more wholehearted, effective, and trusting way forward.
She is the sum of her experiences. Tina's impressive tenure of client outcomes is layered by her love of interdisciplinary learning, her holistic obsession with how to bring about cultural change, and her formative years in a tight-knit community—fondly brought to life by her memories of The Stoop. If you haven't already, learn more about this powerful legacy that informs her work and inspires her to replicate that same sense of community with every client.
Everyone Loves a Good Story
Another great way to answer the "Why Tina?" question is through the eyes of a client. Her clients will tell you she's not a typical consultant. She's like a trusted advisor, a corporate Yoda, a family member, and a Corporate Olympian coach all in one.
This case story below conveys the powerful influence that Tina can have on your bottom line, in customer perceptions, and how people work together to solve problems.
One Fortune 25 company in particular hired Tina in 2019. Before she started, the leaders were mired in cultural disharmony and in practices and behaviors that were clogging their path to performance. The SLT and ESLT had no cohesion or trust, which fractured any collective effort to work productively. Tina went to work devising a customized plan of curated interactions among the GM, SLT, and ESLT to focus on dismantling bottlenecks and building a bridge to self-awareness and team identity.
How a Team Identity Translates to Outcomes
• Before this part of the business partnered with Tina, its employee Net Promoter Score was -45. In partnership with the GM and SLT, they designed a way to turn this metric around to one of the highest in the organization: +42.
• The business's annualized attrition dropped from 18 percent to an astounding 0 percent pre-COVID. Today, its attrition rate is still extremely low compared to other parts of the organization, despite the effects of the Great Resignation and other trends.
• In the first year of the partnership, they applied Tina's Team Journey design, and the business experienced an increase of $6M EBITDA, $16M in year two, $37.5M in year three, and $44.6M in year four (present day).
• A team of dedicated leaders from as many as 10 time zones now show up to every meeting, with a focus on nurturing their culture and sustaining their high performance, thanks to the strong container they've built with Tina's influence.
Affiliations & Credentials
Member of the Presencing Institute
Graduate of the U School: Presencing Institute for global and social systems change
Graduate of Leadership for Collective Intelligence from Professor William Isaacs, MIT, and his Dialogos team
Former associate of six years at Dialogos in Cambridge, Massachusetts
Graduate and Certified Instructor for Search Inside Yourself Leadership Institute (SIYLI.org)
Student and standing attendee of GAIA: (Global Activation of Intention and Action) since 2020
Graduate of Reclaiming Higher Ground Leadership Program: Secretan Center
Completed 7-day Meditation and Compassion training led by H.H. Dalai Lama
Advisor, coach, and facilitator for a weekly DEI council within a Fortune 50 company with more than 11,000 employees
Trained in Enneagram and Jungian Psychology
Four-Day Intensive Training the Mind with H.H. Dalai Lama as Teacher
Conversation and Dialogue Host at Wisdom 2.0 Conference
Distributor and certified instructor with Insights Discovery
Devoted meditator and mindfulness practitioner since 1992
Founder and developer of Living & Leading Life on Purpose
Participant in Meditate & Mediate Co-Lab: a global community learning to transform conflict and heal trauma with William Ury and Thomas Hübl
Completed 5-day Bearing Witness training led by Zen Peacemakers: Auschwitz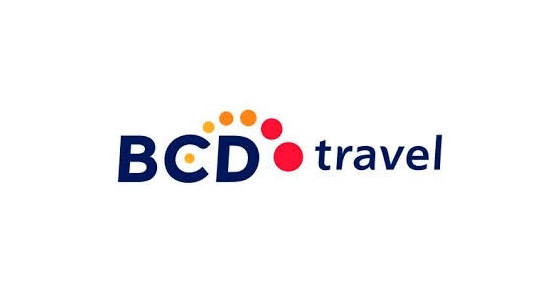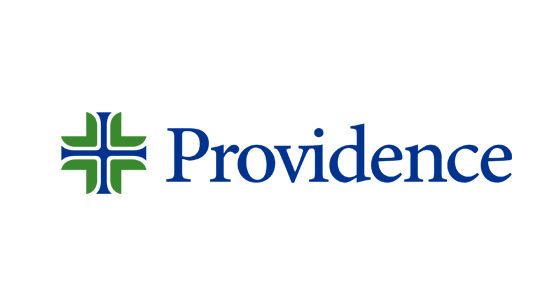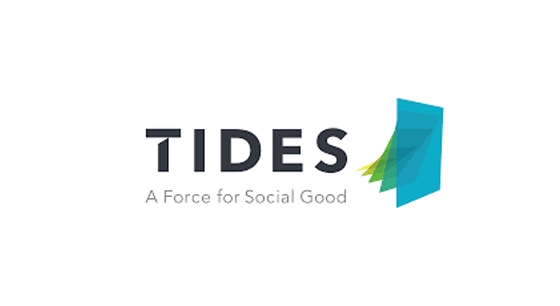 Sign up for the latest updates from The Stoop—where conversation and community come together.